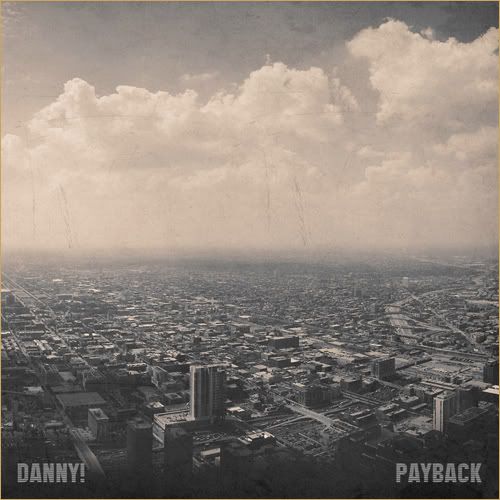 Fans of D.Swain feared that his Payback(debut Interscope album) would come to a tragic halt do too the lack of Media exposure. But then the holy doors of hip-hop heaven opened up and walks out ?uestlove telling the world that Jay-z's favorite guy is Danny! and i don't think there's any better publicity. Silly Me is track two off the pending Payback album and if its  any indication what Danny! has instore for us, then we need this album A$AP.

Download: Danny! – Silly Me (Myintrotoletuknow)
Bonus: Questlove On Jay-Z's New Favorite, Danny!