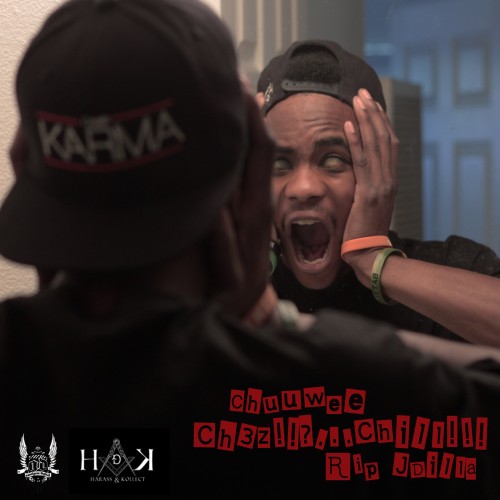 Birthdays are a celebration of another year on this earch, if your fortunate enough, your birthday brings gifts from love ones. Well Chuuwee obviously loves his fans enough to give them a present on his 22nd birthday. Yes, a big happy birthday to Chuu from TheTapeDeck. Now Chez!!?…Chill! features nothing but J.Dilla production, an ode to a producer that Chuuwee is quite a fan of. I wouldn't consider this a tribute tape but more-so a way to bring his younger,less knowledgeable fans closure to a producer who's been long pasted but the seed he left here are still inspiring many. 9 tracks of celebration, celebrating the life of J.Dilla and the life of young Chuuwee. You can stream the project in it's entirety after the jump.
Sidebar: I've lost count… is this Chuuwee's 4th project this year? #ADGangHustle
Download: Mixtape:  Chuuwee – Chez!!?…Chill!!!